10% OFF For All Internet Customers

Emergency Garage Door services
Your garage door off track,
Get Help with Star Garage Door Repair
If a garage door off track, it will need to be repaired immediately. We are ready to offer this service 24 hours, seven days a week. Not only that, an off-track garage door serves a vital danger to anyone operating the door. It also leaves property unprotected against intervention. The garage door off track, breaking the mechanism and endangering anyone close to the door and may require a quick repair of the garage door
You can hold out our emergency garage door assistance page. Star garage door repair technicians use sophisticated equipment and high-quality replacement parts to fix track issues rapidly. Our specialists conduct a safety review, which includes tracks of the garage door. That will identify the cause of the problem so that we can come up with a solution.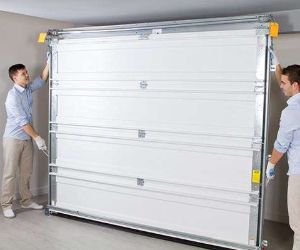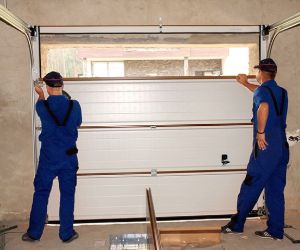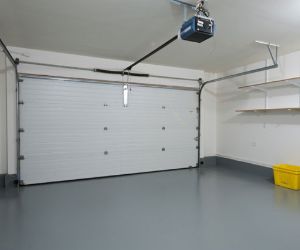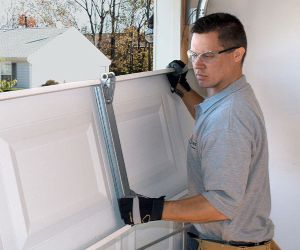 Home and business owners who choose to do a Star Garage Door repair for their garage door tracks not only benefit from top quality service. We also get a strong warranty. We guarantee that our work will produce excellent service over the years. Consider us your first choice when you need a complete track repair solution
We Repair All
Garage Door Brands